『Wearing Kimono for Fashionable and Beautiful』
"adenabito" is derived from the Japanese word "adeyaka" . It means glossy, beautiful, gorgeous, and elegant.
Our goal is to help you become a person with a radiant body and mind through the kimono.
At adenabito, we offer two types of services: "Dressing Classes" and "Dressing Services".
Kimono Dressing Class: Improve Yourself with Kimono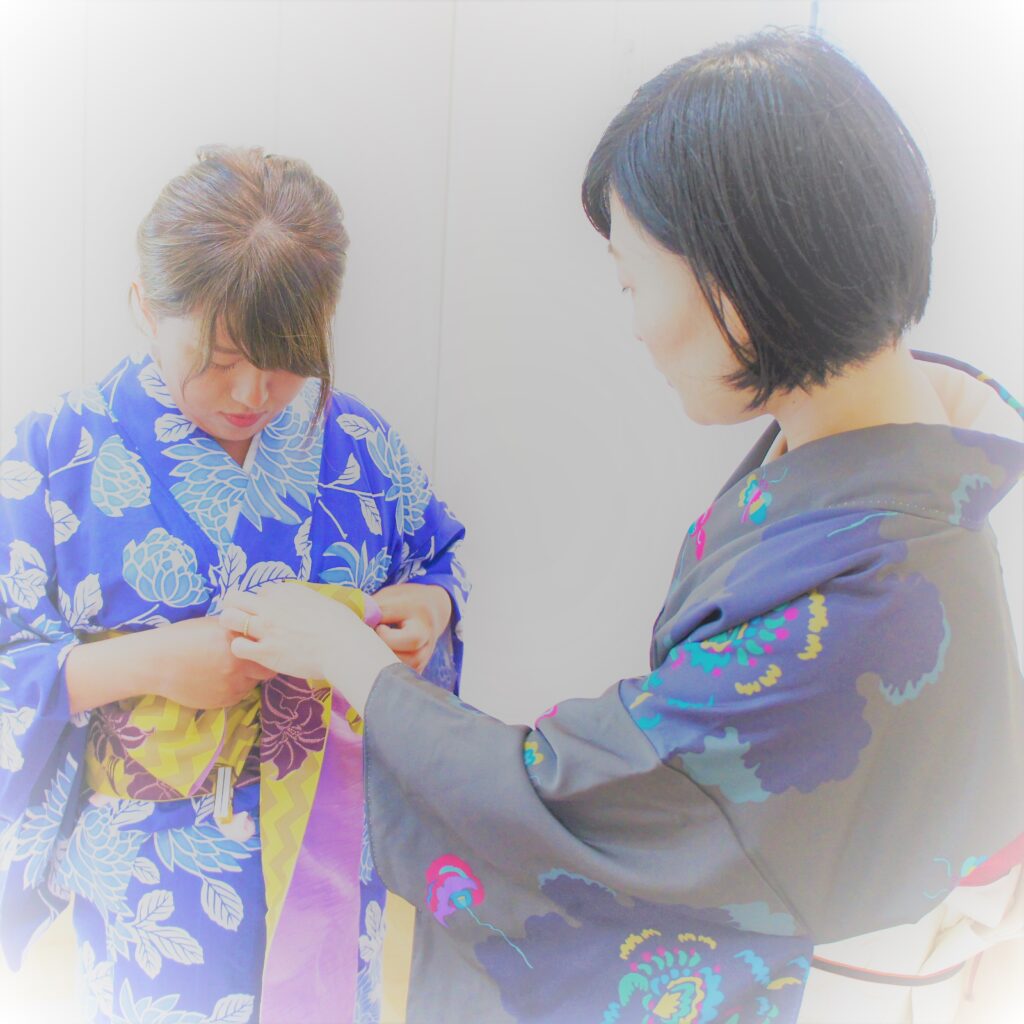 Would you like to start a KIMONO dressing class?
We want you to enjoy wearing kimonos not only on special occasions in your life, but also in your daily life, just like taking out your everyday clothes from your closet. That is why we set up lessons according to your goals.
Kimono Dressing Service: Provides a beautiful and stress-free dressing experience.
We provide a beautiful kimono dressing service based on the skills of our nationally certified first-class kimono dressing technicians and the experience we have accumulated in the field.
We will dress you in a kimono that suits you based on your mood and the mood of your kimono and obi.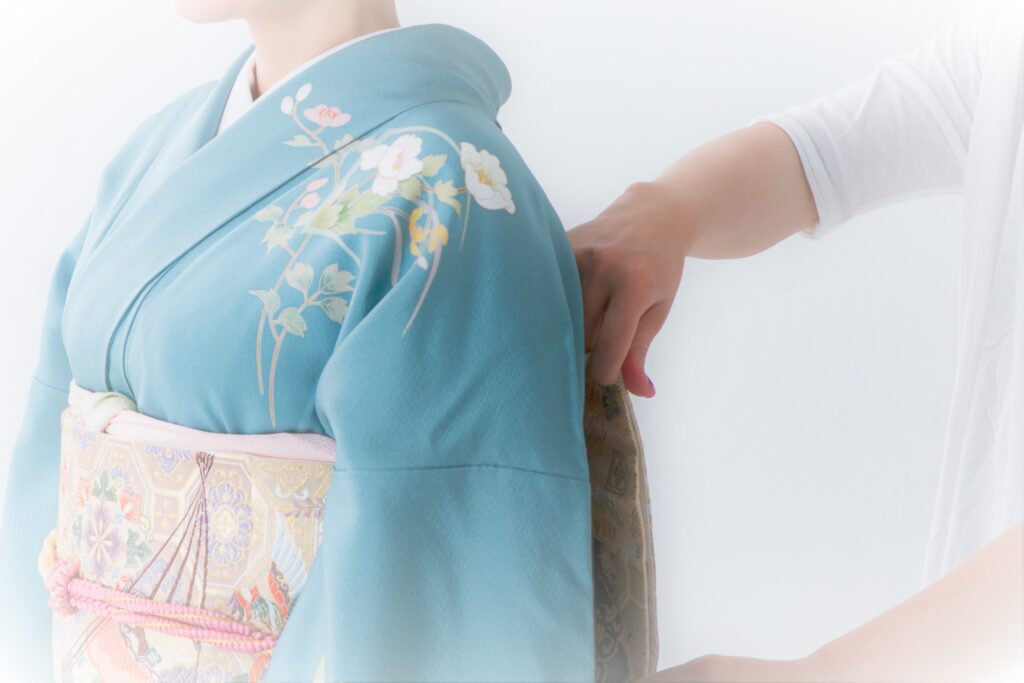 aFeatures of adenabito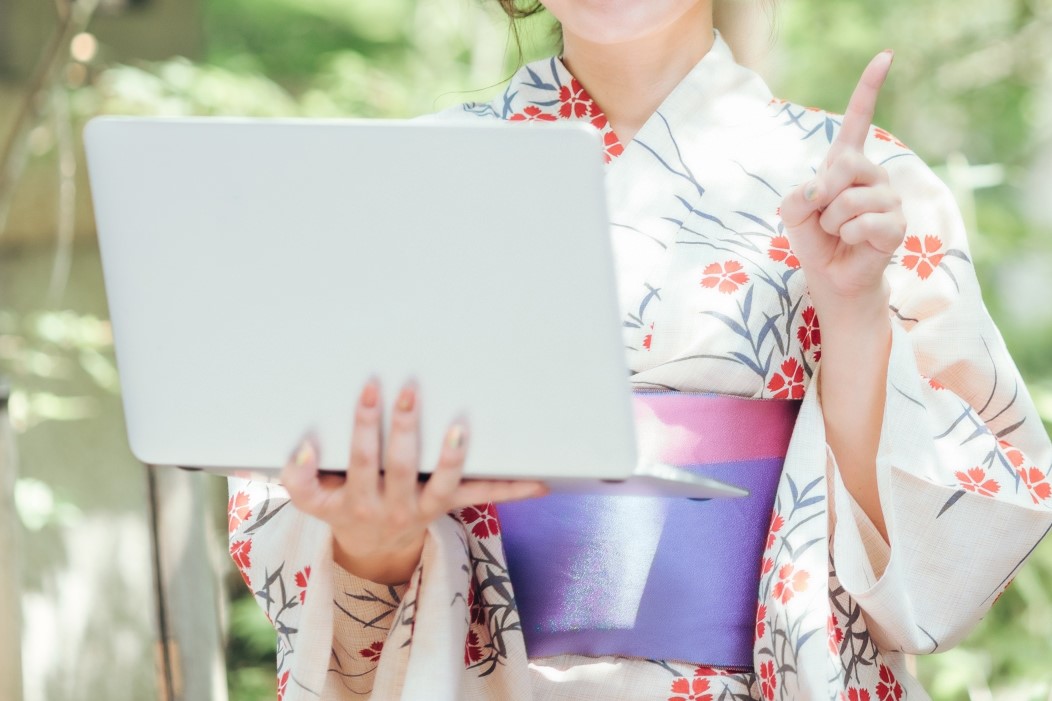 1. Reservation and Payment online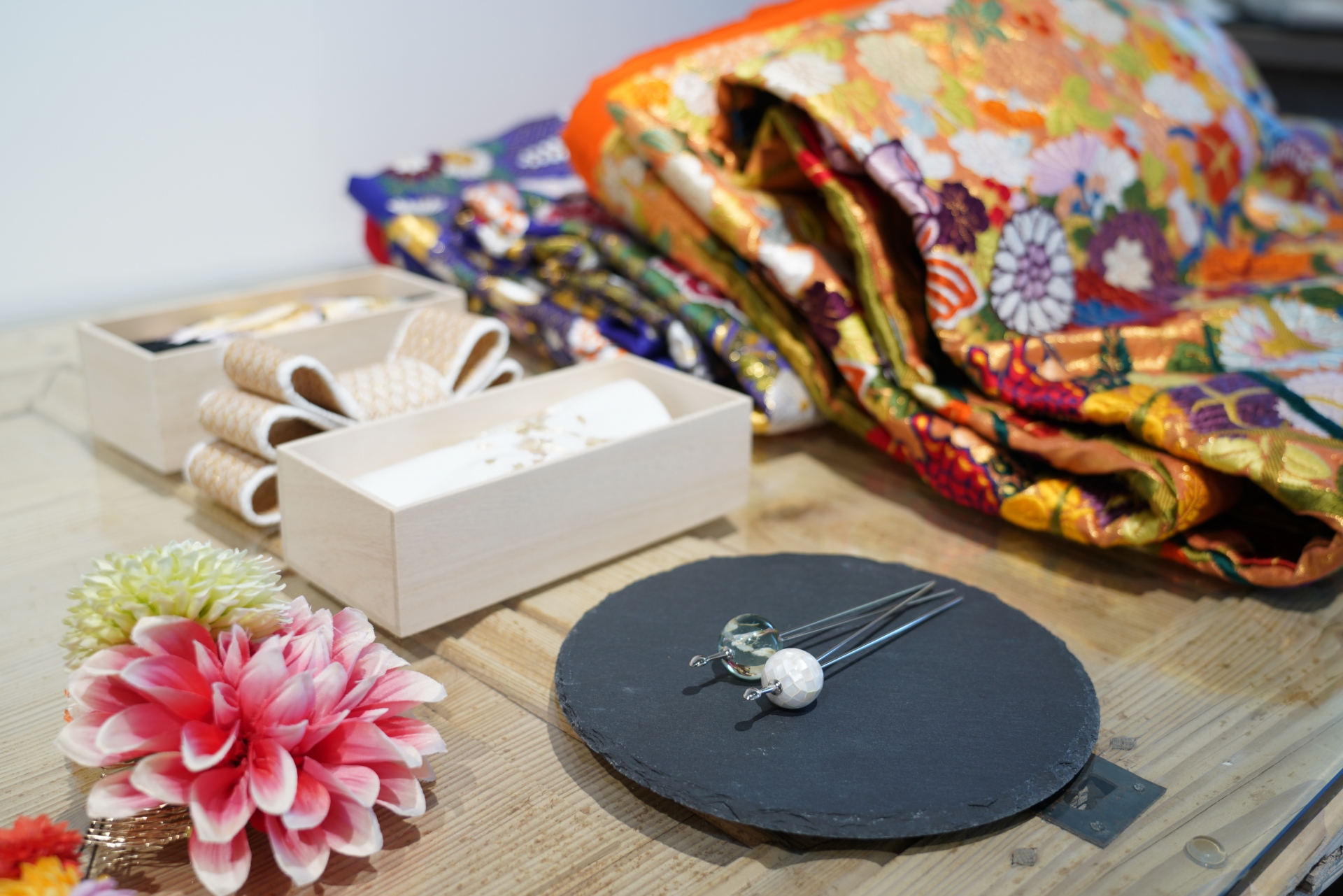 2. Kimono and Obi Free rental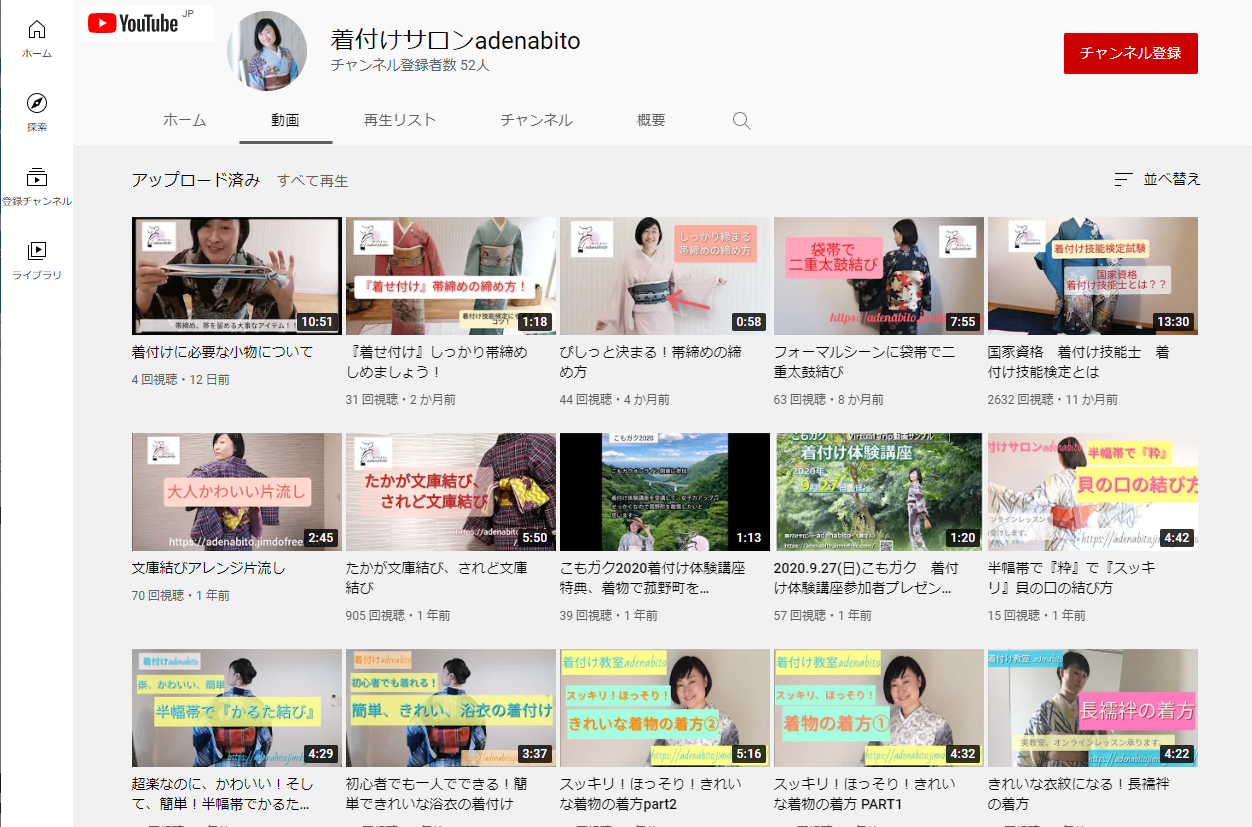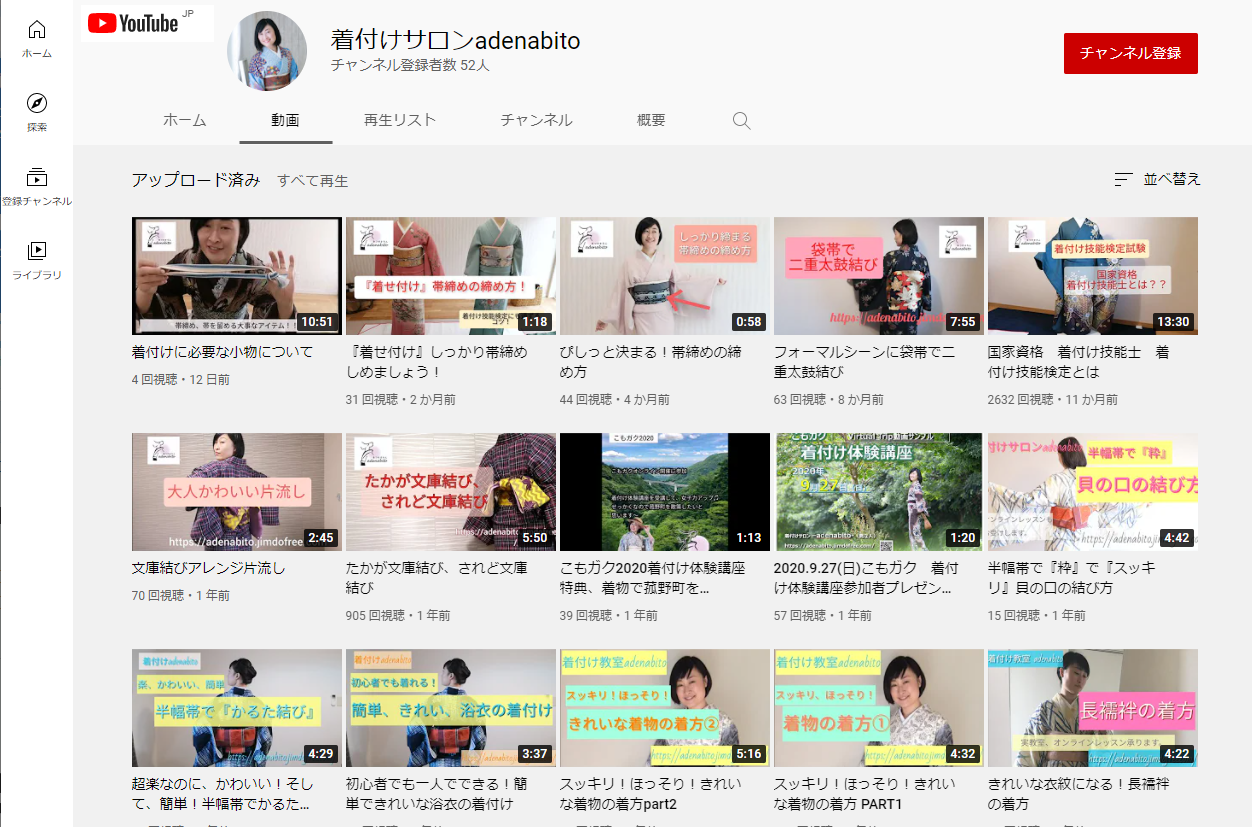 3. Video materials are available.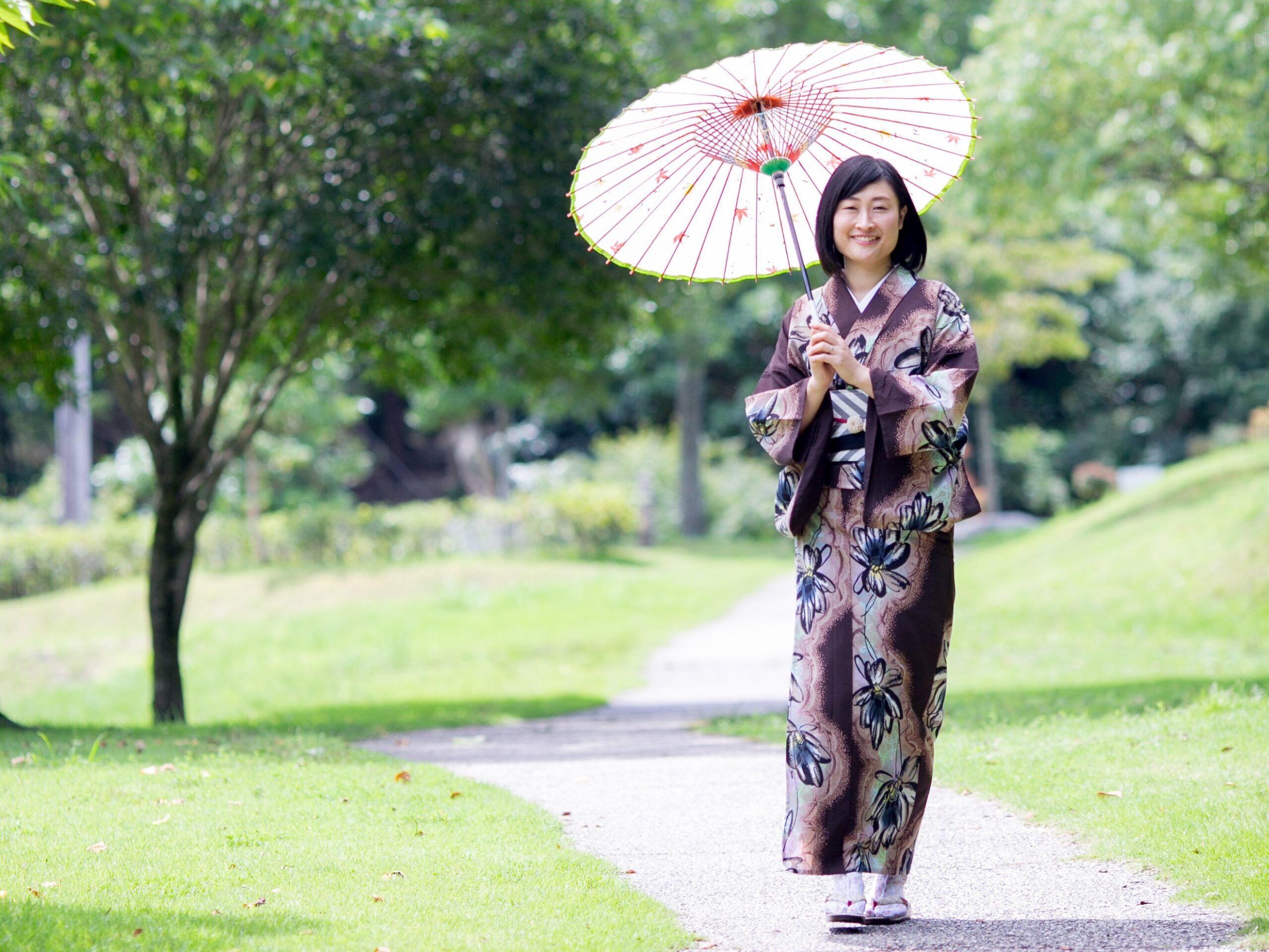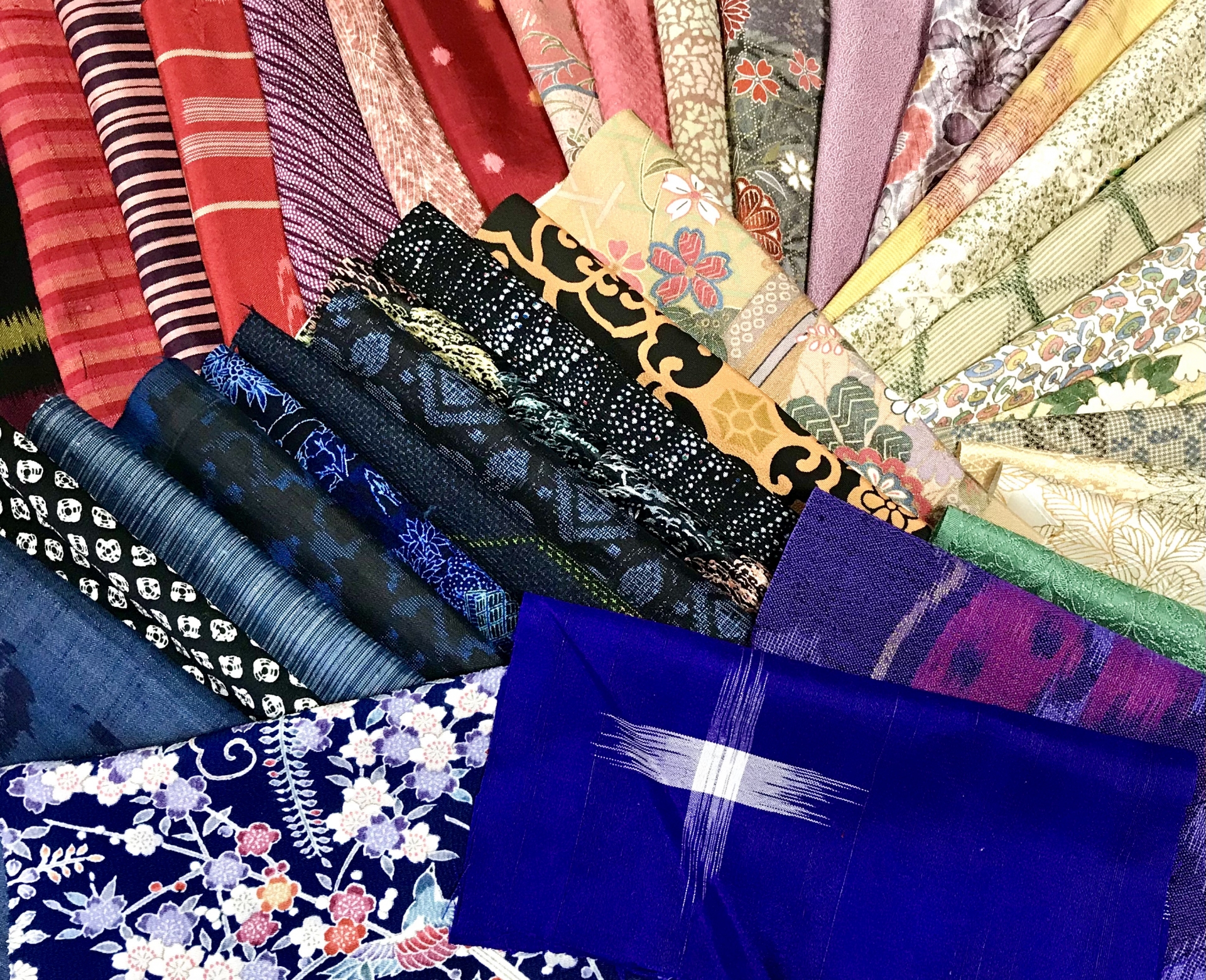 Profile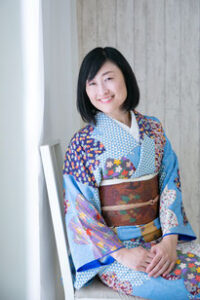 First Class Dressing Technician (National Qualification)
SHIZUKA / TAKEOKA
Through kimono dressing, we offer the best time of "fun" and "refreshment" to those who come to adenabito. We will do our best to be there for you from the same perspective as our students.